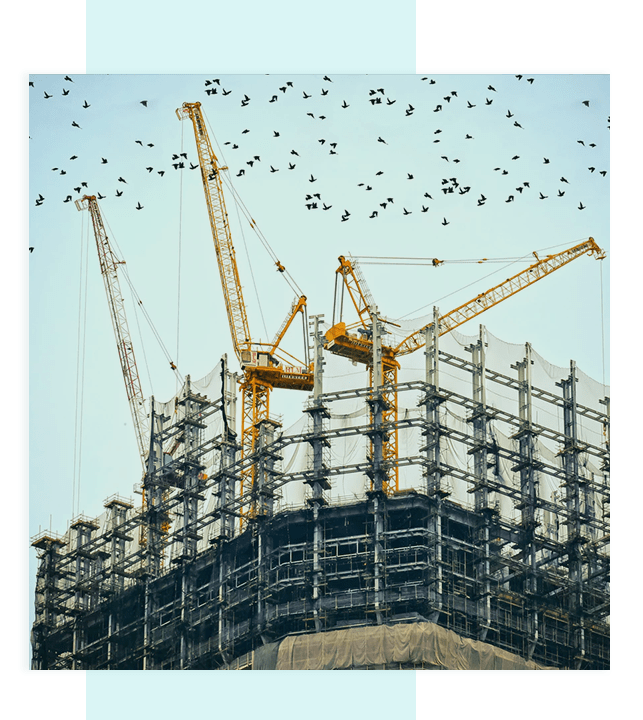 Professional Auckland Industrial Scaffolders For Your Project
Superior Scaffolding Auckland is an established business that has been servicing the greater Auckland scaffolding market for over 20 years. Our expertise and experience cover all forms of industrial scaffolding and access systems. From a basic scaffold platforms to multi-level high-rise industrial scaffolds, our team specialise in a total comprehensive scaffold service. Let our team of experienced staff assist you with the design and implementation of safe access solutions to meet your Auckland industrial scaffolding needs.
It's not easy finding the right industrial scaffolding contractor in Auckland, but we are here to help. We provide a complete scaffolding solution so you can get on with your next project without any delays. Our team will make sure you have access to all of the scaffolding you need for your project, when you need it. We streamline the process by providing a complete end-to-end service that includes delivery, set up and dismantle.
We're the industrial scaffolding contractor for large projects in Auckland. Our experience on big jobs has earned us the trust of multinational and megacorp businesses that rely on us to provide industrial scaffolding for super-size initiatives throughout the region. We're not easily daunted and are more than willing to discuss your company's industrial scaffolding requirements, no matter how large or small they may be.
Our industrial scaffolding services have left a lasting impression on many projects throughout Auckland, the North Shore and South Auckland. Our experience in these areas has allowed us to become trusted partners with multinational and megacorp businesses that trust us to tackle any size job.
Our Industrial Scaffolding Services
• Plant maintenance
• Large capital projects
• Site additions and upgrades
• Power outages support
• Shutdowns, maintenance and turnarounds
• Protective coatings
• Industrial Shrink Wrapping
• Insulation projects.
• Large scale apartments
• Demolition construction sites
• Homes and renovations
• Large scale office block development
• Universities and schools
• Retail malls
• Industrial enterprise projects
• Subdivisions and exvacated areas
Our Auckland Industrial Scaffolding Service Features
Compliant, Industry Standard Industrial Scaffolding
Superior Scaffolding Auckland, as a company, is fully committed to the health and safety of our staff and clients. All of our services are installed by SARNZ certified installers who have undergone rigorous training in order to provide you with a service that is both expertly executed and compliant with all industry standards.
The skills required to complete high-quality work in industrial scaffolding include an understanding of:
Health and safety regulations

Communication protocols

Time management strategies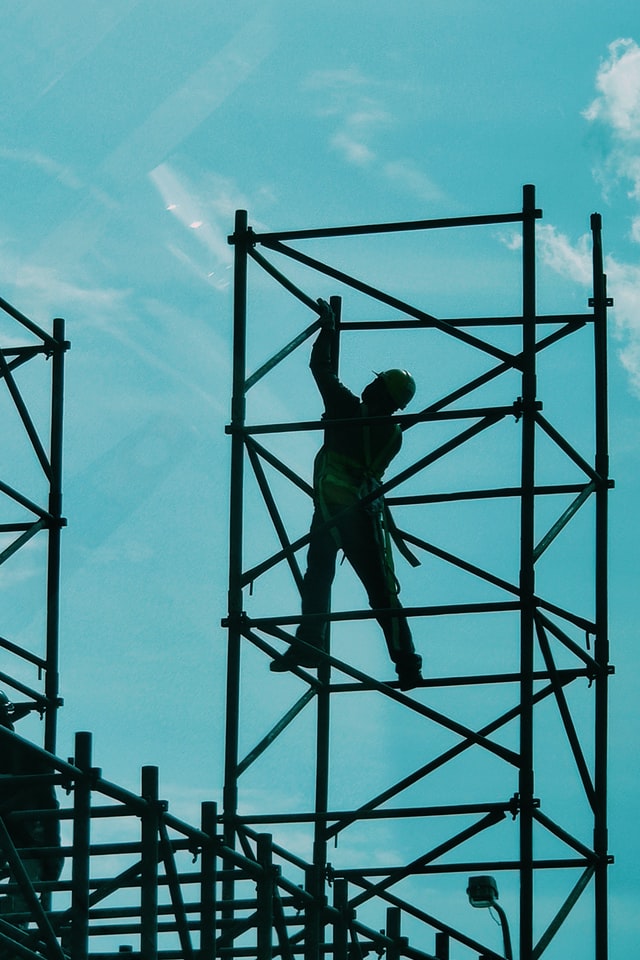 Why Choose Our Auckland Industrial Scaffolders?
Our Auckland Industrial Scaffolders' Testimonials
Allan Hitchcock
2 months ago
Recently we had an air conditioner installed on the roof of our multi story apartment building which needed 8 levels of scaffolding erected. We were very...
Wouldn't hesitate to recommend superior scaffolding Auckland. Very affordable and scaffolded my residential apartment block ready for new tenants. Will use again. Thanks
Germaine Mejorada
2 months ago
Yeah every seconds of your time are worth it.reliable and efficient Ok
Our Industrial Scaffolding Process