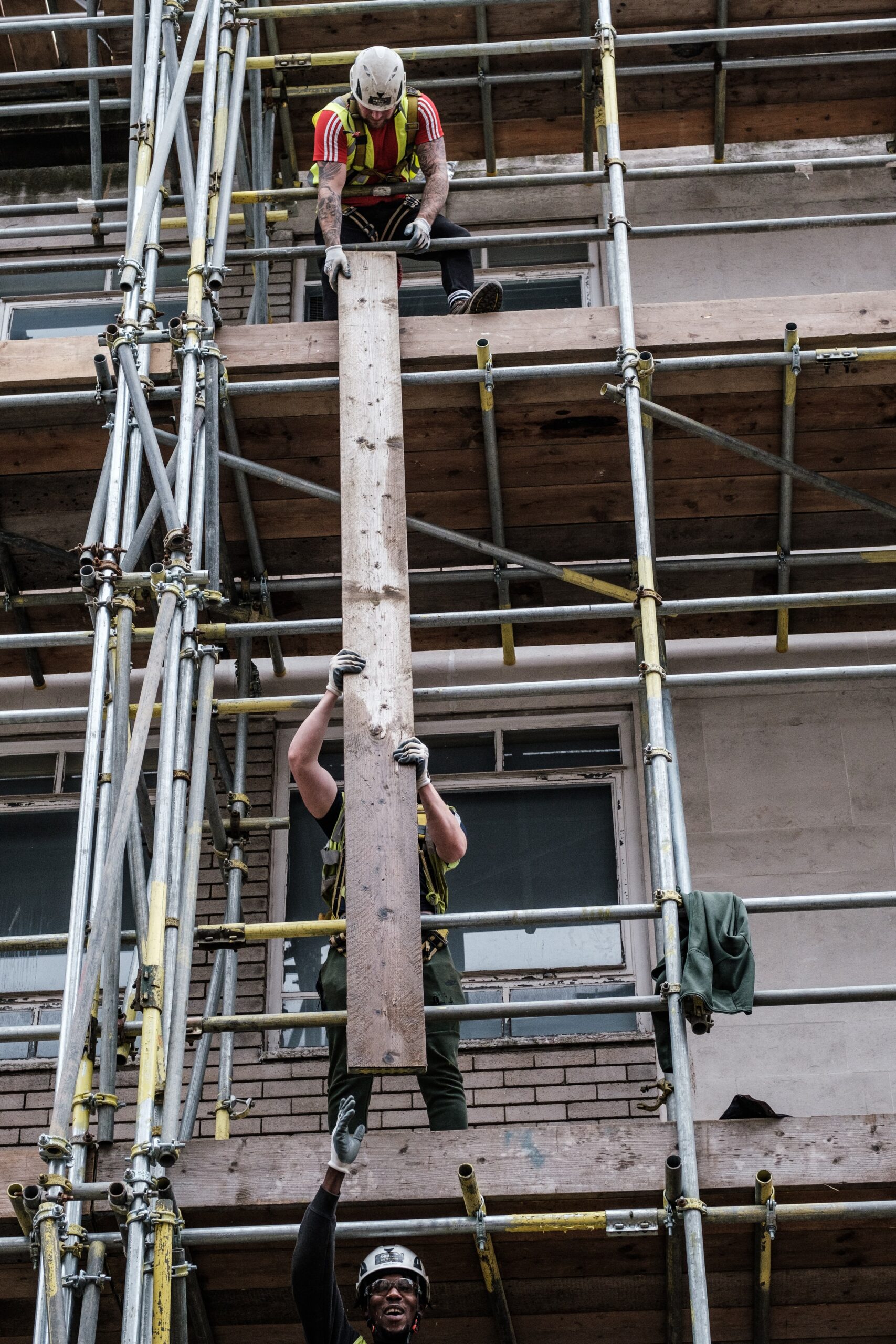 How to estimate and calculate scaffolding costs
Don't worry, scaffolding can be difficult to figure out if you are not familiar with the industry. We have laid it out as simply as possible for you below!
The cost of rental scaffolding is divided between setup and rental costs. Setup costs are how much it costs for a scaffolding company to setup and dismantle the scaffolding. The rental cost is for hiring the scaffolding itself.
Scaffolding Price Per Metre
The average scaffolding price per meter ranges from $30m² to $60m² depending on the site's ease of access, height, weather proofing needs, and the duration the scaffolding is needed.
Scaffolding Hire Cost
Setup Cost: $30m² one time setup/dismantle scaffolding hire cost
Rental Cost: $1.5m² per week
For example, a 10 meter wall that is 4 meters high would be a total of 40m². 40m² at $30 per m² would cost $1,200 to setup by a scaffolding company.
If you required the scaffolding for one week, you would pay $1.5m² for each square meter. For the 40m² example above that would be 40m² x $1.5m² which is $60.
Therefore the total cost to scaffold your 40m² wall for one week would be $1260 ($1,200 + $60).
Let's take the average house size, which is $150m². 150m² x $30m² is $4,450 to setup and dismantle. Let's say the scaffolding was needed for two weeks, that would be $1.5m² per week x 150m² x 2 weeks, which is $450. The total cost of scaffolding a house in Auckland is $4,900 in 2022.
Factors That Affect Scaffold Cost Estimate Calculations
Ballpark Scaffolding Cost Estimates
Calculating the cost for Auckland scaffolding rental services will vary greatly from project to project. We have provided some examples of industry ballpark costs to help you to figure out your budget: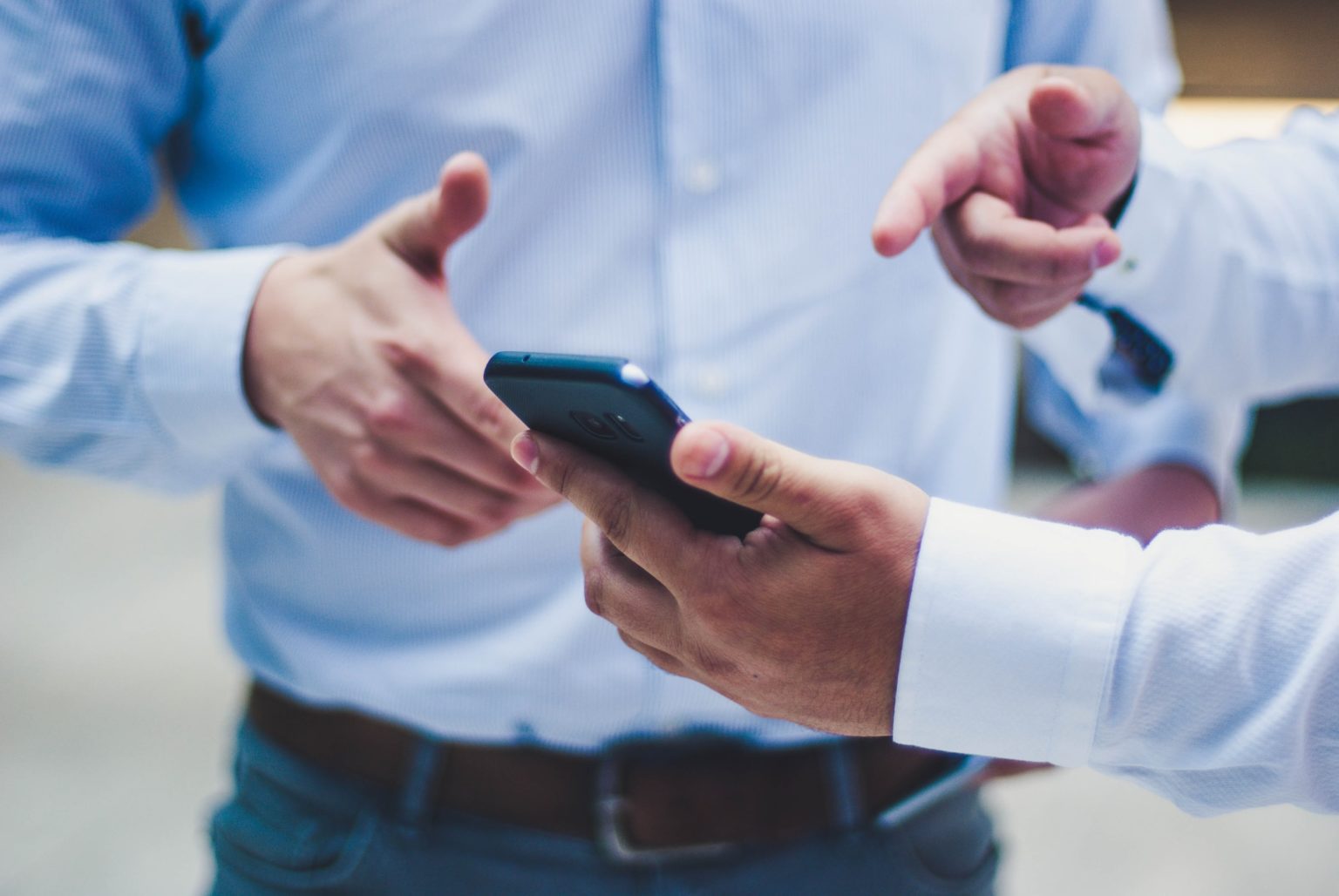 See why Aucklanders choose us to get their scaffolding cost estimates
Allan Hitchcock
2 months ago
Recently we had an air conditioner installed on the roof of our multi story apartment building which needed 8 levels of scaffolding erected. We were very...
Wouldn't hesitate to recommend superior scaffolding Auckland. Very affordable and scaffolded my residential apartment block ready for new tenants. Will use again. Thanks
Germaine Mejorada
2 months ago
Yeah every seconds of your time are worth it.reliable and efficient Ok