6 Best Scaffolding Planks For NZ Scaffolders
Scaffolding Planks are highly important for you and your team's safety and efficiency on the job site. Choosing the best scaffolding planks for your needs and budget doesn't have to be a headache. Our Auckland scaffolders have put together the best scaffolding planks for you to choose from.
Solid-sawn planks are the most commonly used type of wood scaffolding plank. Solid-sawn scaffolding planks are typically made of Southern Pine, but they can also be made of Douglas Fir or other tree species. Planks of laminate veneer lumber (LVL).
For maximum support and stability, try to plank the entire working level of a scaffold. Use at least 48 mm thick Number 1 Grade spruce-pine-fir (SPF) planking. Planking should be overlapped or extended 150 mm (6 in.) to 300 mm (12 in.) and cleated at each end to prevent slipping and blowing off.
I-Built Plank 230 x 42 x 3000mm Laminated Scaffold Plank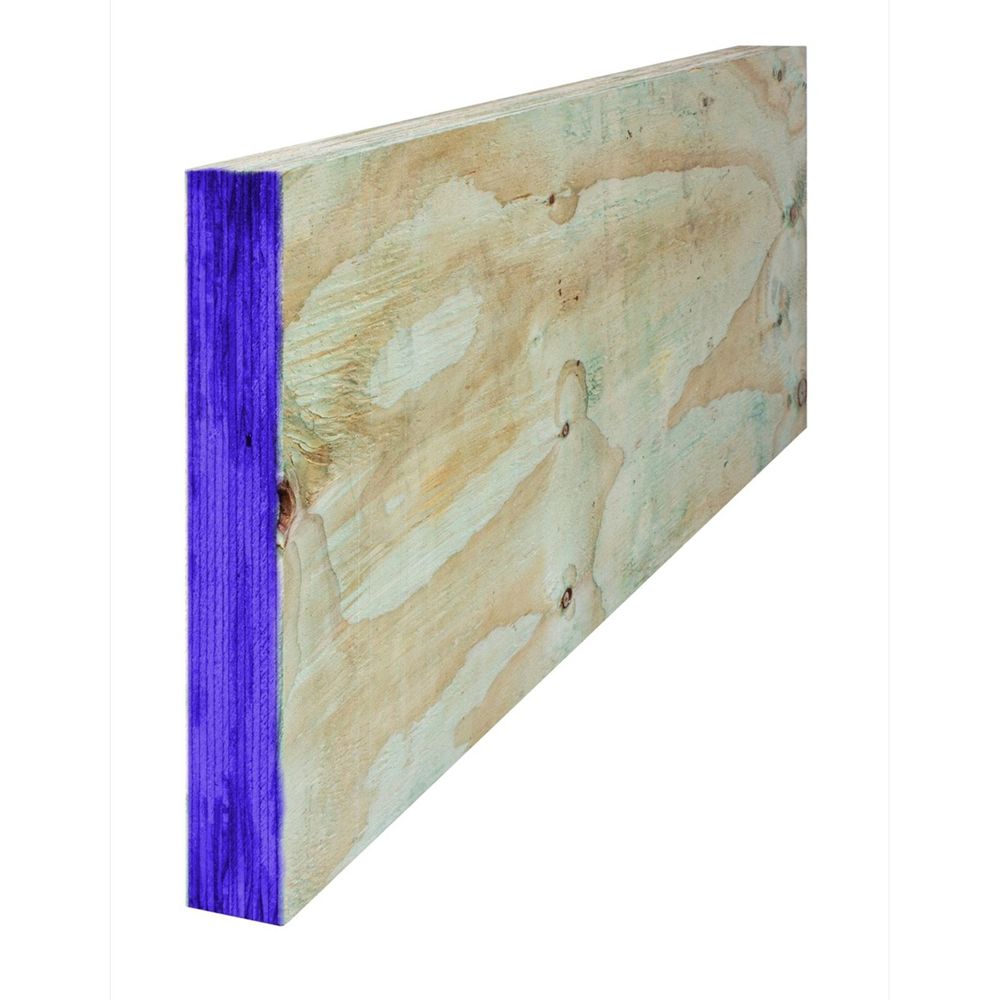 Designed for New Zealand scaffolders who use traditional cup lock systems
Made in New Zealand from sustainably sourced radiata pine
Lightweight
Strong and dimensionally stable in corrosive environments
When it comes to safety, I-Built Plank scaffold planks are the way to go. Individually proof tested to meet AS/NZS1577:2013 from high-quality Laminated Veneer Lumber.
Load Weight Capacity: 200kg
https://www.bunnings.co.nz/i-built-plank-230-x-42-x-3000mm-laminated-scaffold-plank_p0214849
LVL Scaffolding Planks – $21.90 – $53.26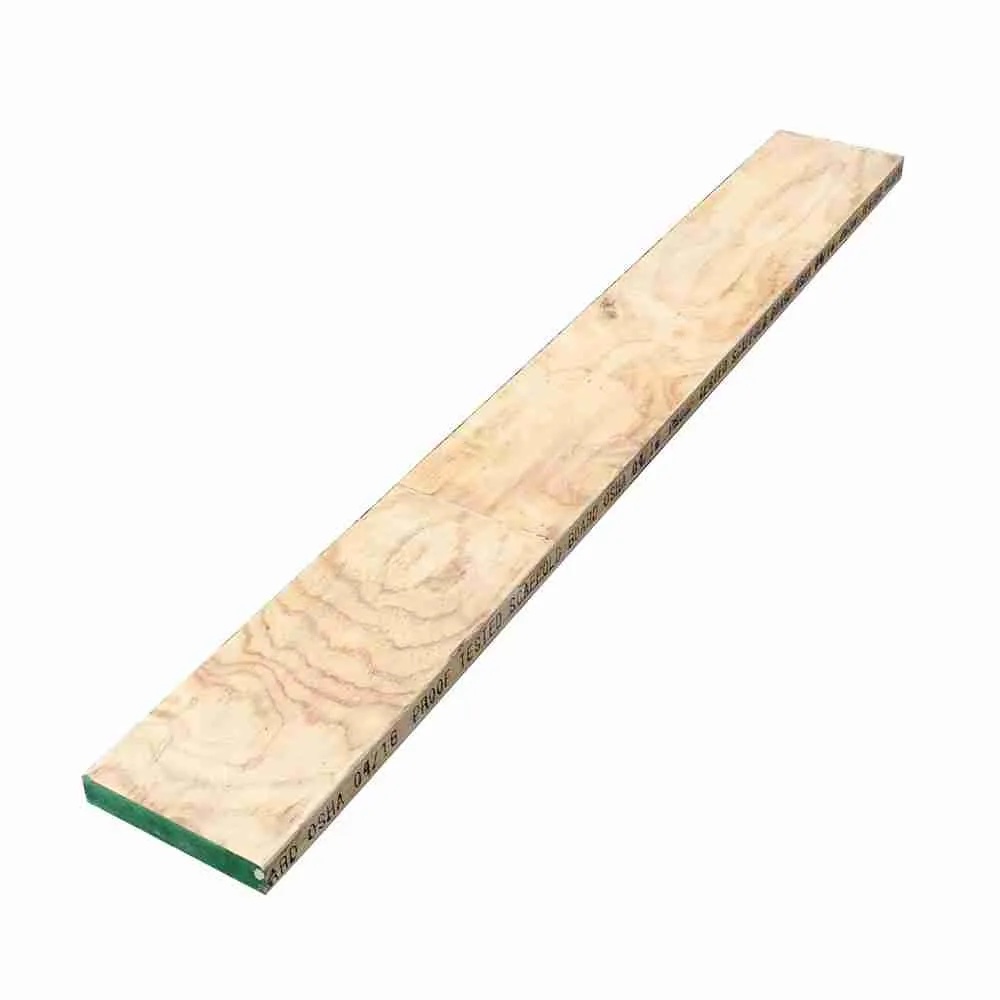 When it comes to safety, LVL's high-quality scaffolding planks provide the assurance you require. LVL scaffolding planks are made from high quality NZ pine and high grade Phenol glues and can withstand any New Zealand weather condition. Proof tested to AS/NZS1577:2013 standards and available in lengths of 1.2m, 1.8m, 2.4m, and 3.6m.
Planks of Scaffolding Designed for New Zealand scaffolders
Lightweight and durable in corrosive environments
Dimensionally stable and strong
Wooden LVL Scaffolding Planks, 1.2m, 1.8m, 2.4m, and 3.6m lengths x 230mm wide x 42mm thick, made to New Zealand standards from sustainably sourced radiata pine
Surface treatment: NZ pine with Phenol glue
AS/NZS1577:2013 standards were met.
https://www.ringlock.co.nz/ringlock-scaffolding-system/lvl-scaffolding-planks-for-sale/
DYNATON 3.0M Scaffold Planks – $51.66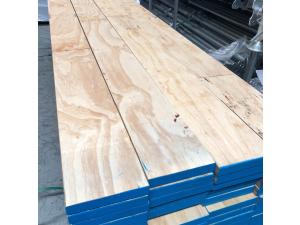 These planks are stronger than other planks on the market because they are made from NZ Radiata Pine on the outside face and Larch on the inside layers. DYNATON planks are made in accordance with AS/NZ 1577 standards. With a weight limit of 210 kg and a span of 1.8m.
https://www.dynaton.co.nz/scaffold/working-platform/timber-plank-lap-boards/scaffold-planks/
GHL Scaffolding Planks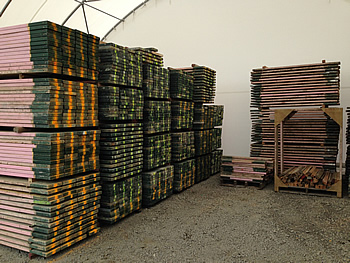 NZ Plank Hire, is based in St Johns, Auckland, and is dedicated to excellence. The can help your job or site be more efficient with rapid delivery Auckland wide by combining thier vast industry experience in scaffolding plank hire and ouon time On Time, Every Time guarantee. For over 15 years, they have worked with the Auckland scaffolding market, construction companies, builders, bricklayers, and DIY markets.
All of their Wooden Scaffolding Planks are made in New Zealand and are guaranteed to meet all New Zealand standards. They have scaffold planks in stock ranging in length from 1.5m to 3.0m and are ready for immediate delivery.
https://www.ghlgroup.co.nz/scaffolding-plank-hire
Telescopic Aluminum Plank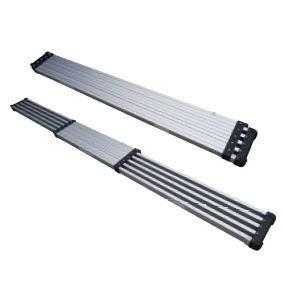 Platform with heavy duty expandability
Simply extend and lock when the desired length is reached
Small in size for easy handling and transportation
Aluminium construction is lightweight and durable
For safety, the surface should be slip resistant
End caps made of rubber protect the ends from damage
A smooth sliding action allows for easy adjustment
Placemakers Scaffold Planks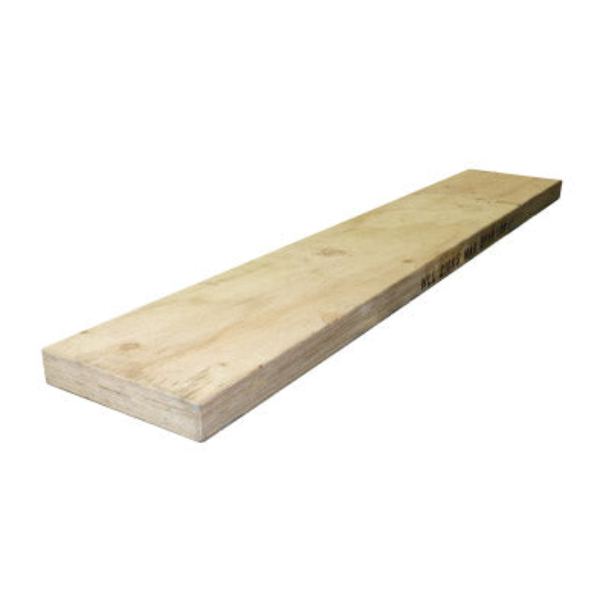 It is no surprise that Placemakers have made the list. Supplying New Zealand and Auckland Scaffolders alike, with high quality and durable scaffolding planks.
Placemakers have a great range of scaffolding to suit your needs and budget.
https://www.placemakers.co.nz/online/safety-ladders/ladders-scaffolding/scaffold/scaffold-planks/c/CL25DA